About Plumbing Web Connection..

Plumbing Web Connection is part of a growing network of HVAC & Plumbing community websites for trade professionals.
With a total of eight HVAC & Plumbing community websites and thousands of pages of industry specific content, contractors, wholesalers and facility managers visit us daily for their current news, job search, new product announcements, industry events, training opportunities and more.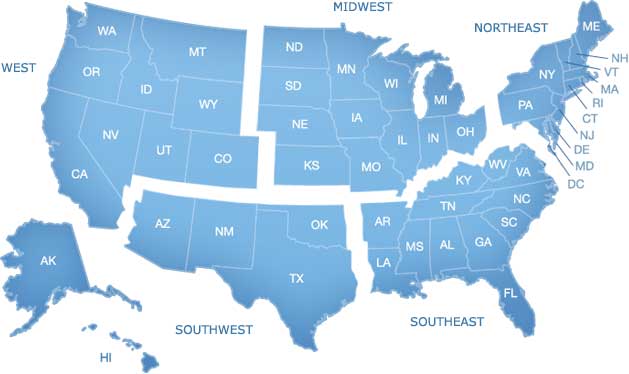 We invite you to submit company news, articles, literature and local plumbing events for inclusion on our Plumbing community to info@hvacwebconnection.com.
Thank you.
Joanne Guilfoyle
Editor